About Us
My Road to Wembley aims to rebalance the football economy by sending its members to all fourteen rounds of the FA Cup. We support fans, drive revenue to clubs and connect communities.
What is My Road to Wembley?
My Road to Wembley (MRTW) is home of the "Road to Wembley" challenge and increases FA Cup attendances across the tournament.
The platform is an online directory of every team invited to the FA Cup showing its members, known as RoundHoppers, where their nearest games are, how to meet other members at the games and what type of match day extras they can buy.
Recognised by the FA, RoundHoppers push vital revenue through ticket and match day purchases helping keep football clubs stay in business across the lowest tiers of the game.
Bringing its members together via its social media outlets, MRTW incentivises RoundHoppers to complete the full fourteen rounds, known as Quattourdecim, by presenting them with their personalised t-shirts at the Final Party before the final itself.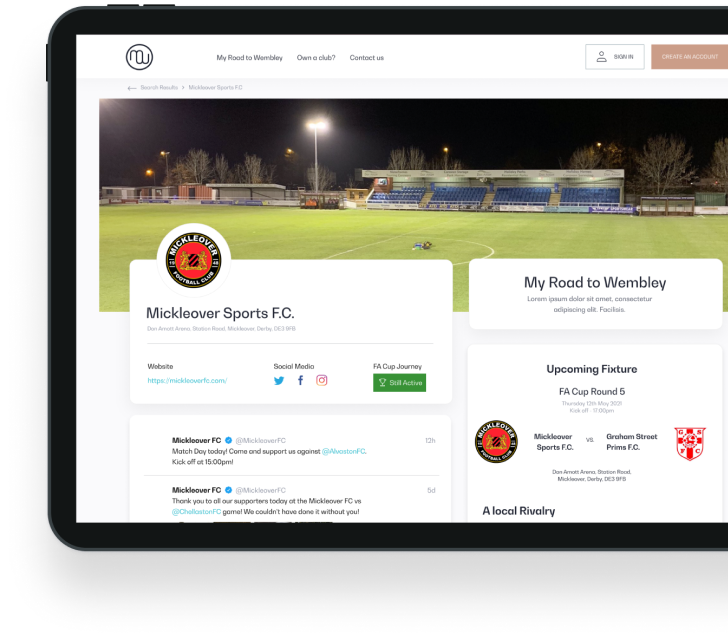 Why did we create My Road to Wembley?
In the wake of the pandemic and seeing the reaction of fans to the European Super League, we wanted to create something that both brought people together and pushed revenue towards parts of our game that needed it the most.
We knew that following the FA Cup is a challenge: With so many rounds (fourteen in total) and so many teams (c.730) entering and being knocked out at different stages of the tournament the pure logistics of knowing which team to follow and when is impossible.
My Road to Wembley's objective is to build one million RoundHoppers which would create £100m of revenue for the FA Cup clubs before Premier League clubs even entered the tournament.
We see the potential of MRTW becoming a catalyst to rebuild communities up and down the country, returning the country to its nostalgic core values.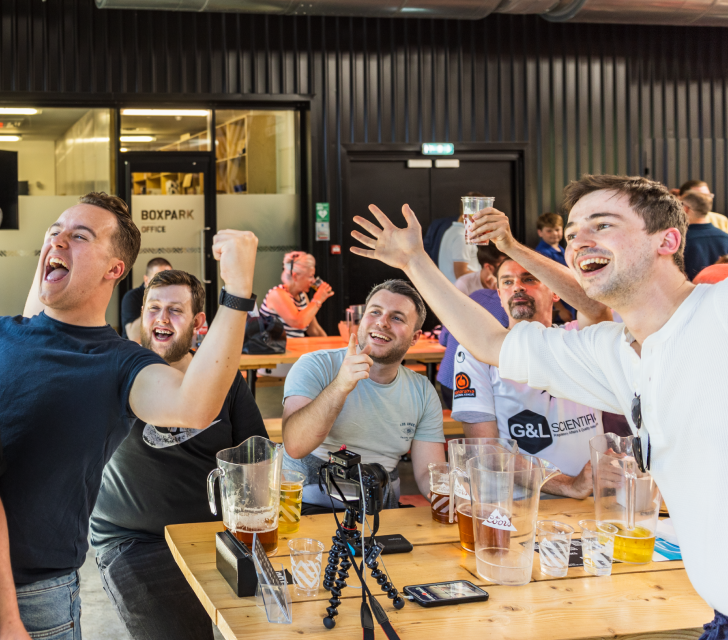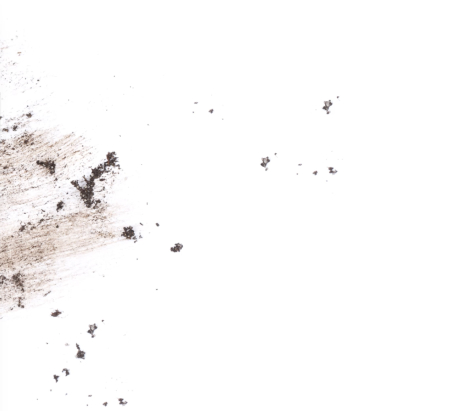 Even as you read this you may begin to wonder: who is my nearest team and if they fail to progress, who is my next nearest team?
Search for your local club
How does My Road to Wembley make money?
Like many business models we work on a freemium model. It's free to sign up but for our premium features we charge a season ticket fee.
Importantly it's completely free for clubs to make their profiles and a company policy to keep it that way.
Rebuilding communities through the FA Cup
Our aim is to connect thousands of RoundHoppers together that as one will rebuild communities across the country
Search for your local club
Own a club? Pack the ground to the rafters.
Find out how to attract RoundHoppers to your ground
Want to become a member of MRTW?
Join one of the fastest growing networks and become a RoundHopper!