How it works
Welcome to our new member's page for My Road to Wembley, where you can become a part of one of the fastest and most exciting sporting communities across the UK.
What is a RoundHopper?
A RoundHopper is anyone who attempts to go to as many FA Cup games as possible in a single season, with those attending all fourteen rounds of the FA Cup getting "Quattourdecim" status. The name derives from the more frequently used term groundhopper: someone who tries to attend as many football grounds as possible.
From extensive focus group feedback, it is estimated that every season up to 100,000 people think about attempting the challenge. But many do not complete the challenge for a number of reasons.
Our ambition is to simplify this challenge, and ultimately bring this group together to create a new community that inspires friends, family, and individuals to make a difference as one.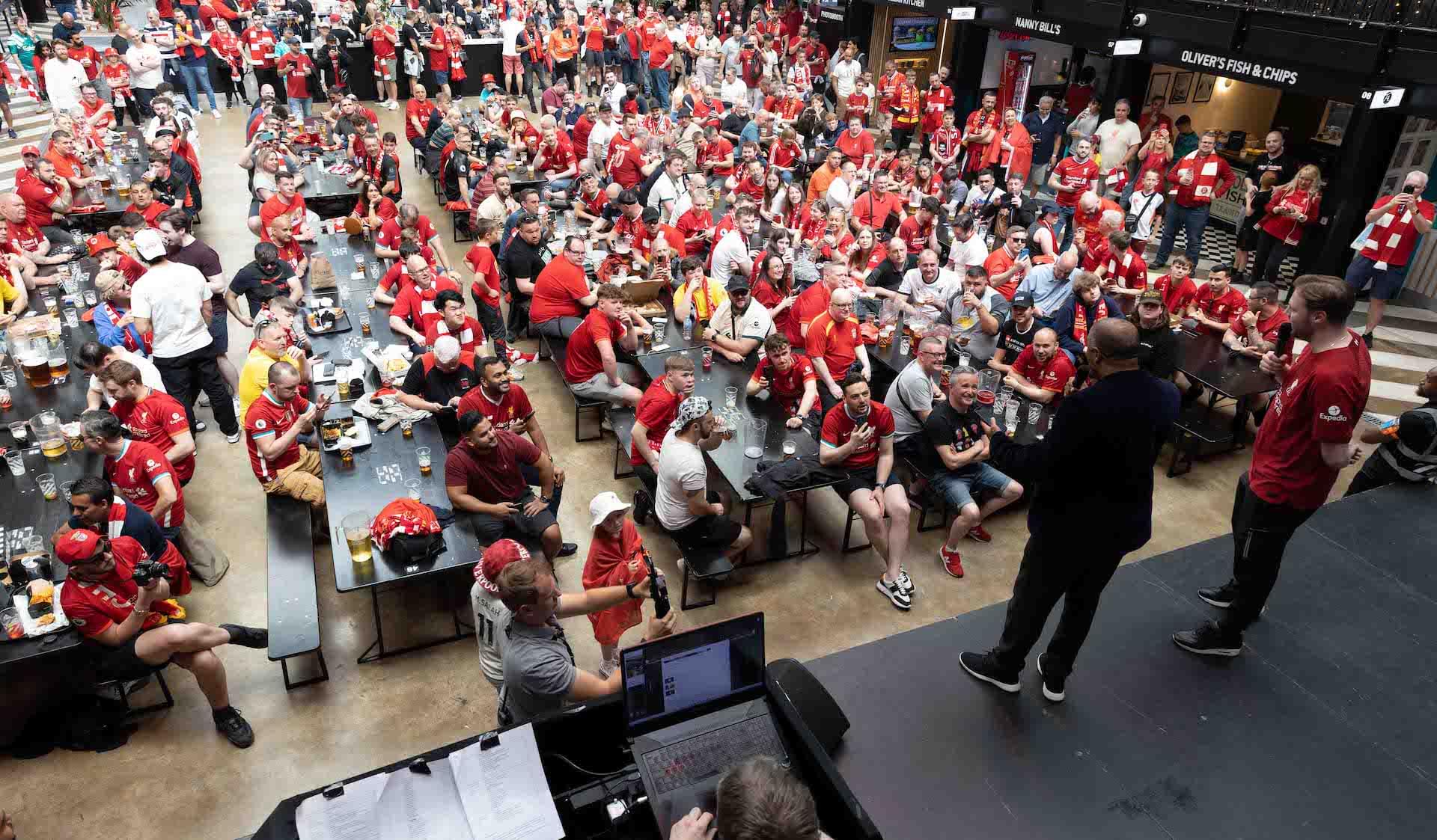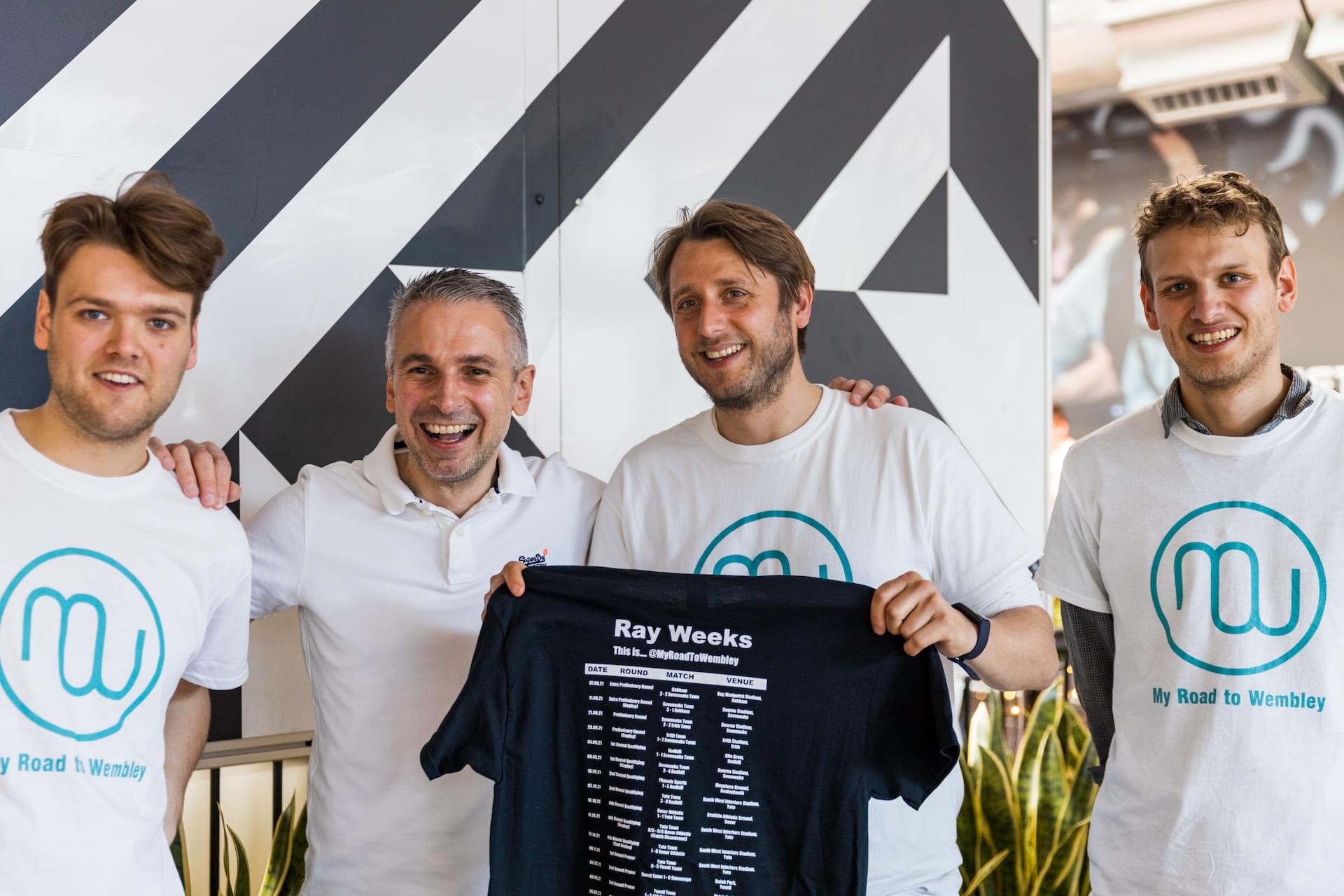 What do I need to do as a member?
Apart from attending as many FA Cup games as possible (!), being a RoundHopper is like joining a club.
You'll meet people, feel a part of a group of like-minded people and make a difference in local communities. Tell your stories and bring the nostalgia of the history and culture of the tournament.
We'd love you to share your experiences across social media accounts and see your real social network grow and grow as you make your way through the tournament. Also use the Emirates FA Cup tag and it's possible they will share your story!
How do I become a member?
Easy! Just create an account and add @MyRoadtoWembley 2023/24 or #RoundHopper or #RoundHopperPro to your social media bio. We support accounts across Twitter, Instagram and TikTok.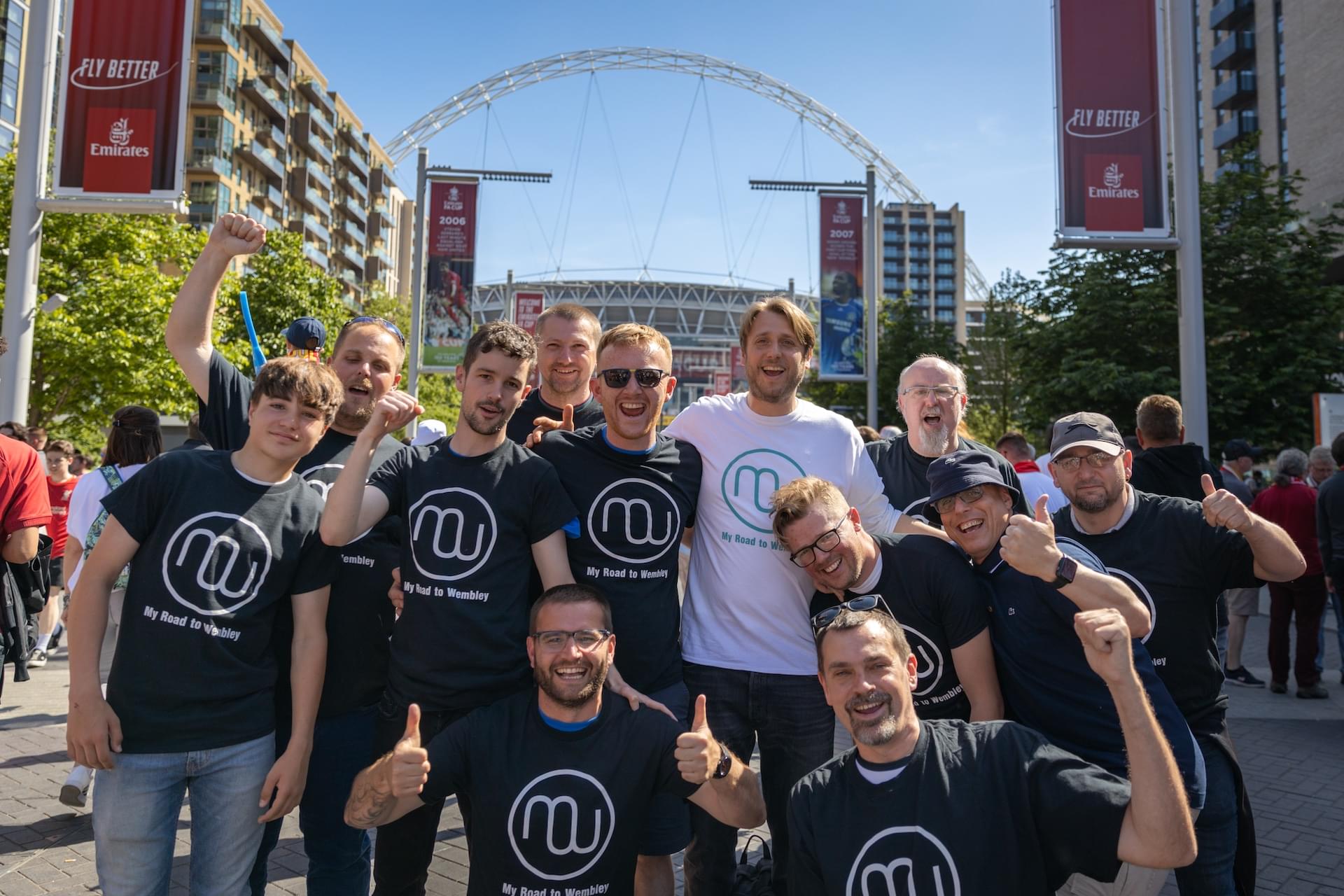 "Never doubt that a group of thoughtful, committed people can change the world"
The RoundHopper mantra
RoundHopper League Table Points
| Stage | Weekend Date | Round | Pts | Replay |
| --- | --- | --- | --- | --- |
| One | Saturday 5 August 2023 | Extra Preliminary Round | 140 | 154 |
| Two | Saturday 19 August 2023 | Preliminary Round | 130 | 143 |
| Three | Saturday 2 September 2023 | 1st Qualifying Round | 120 | 132 |
| Four | Saturday 16 September 2023 | 2nd Qualifying Round | 110 | 121 |
| Five | Saturday 30 September 2023 | 3rd Qualifying Round | 100 | 110 |
| Six | Saturday 14 October 2023 | 4th Qualifying Round | 90 | 99 |
| Seven | Saturday 4 November 2023 | 1st Round Proper | 80 | 88 |
| Eight | Saturday 2 December 2023 | 2nd Round Proper | 70 | 77 |
| Nine | Saturday 6 January 2024 | 3rd Round Proper | 60 | 66 |
| Ten | Saturday 27 January 2024 | 4th Round Proper | 50 | 55 |
| Eleven | Wednesday 28 February 2024 | 5th Round Proper | 40 | n/a |
| Twelve | Saturday 16 March 2024 | Quarter Final | 30 | n/a |
| Thirteen | Saturday 20 April 2024 | Semi-Final | 20 | n/a |
| Fourteen | Saturday 25 May 2024 | The Final | 10 | n/a |
Frequently Asked Questions
How much does it cost to become a RoundHopper?

We have two options.

1. One is a RoundHopper Semi-Pro which is free and where you still get to meet people and go to games. The other is a RoundHopper Pro where you can access all features and benefits of My Road to Wembley.

2. To become a RoundHopper just fill in the box and add your details. If you select a RoundHopper Pro we'll send you an automated email with payment details! You can join later of couse but won't start picking up points until you become a Pro!
I've only just found MRTW and already missed a few rounds. Can I still become a RoundHopper?

Yes!

Getting Quattourdecim status is only a small part of what it means to be a RoundHopper. This is about supporting your local clubs and better yet joining a network of some of the greatest people you'll ever meet.

From everyone at the My Road to Wembley team we wish future RoundHoppers well and look forward to meeting you all at home of football on the last day of the season.
How do I prove I've been to the game?

Simple.

Just let us know which game you're going to on social media and then send a picture of the ground, program or the ticket ensuring you tag in @MyRoadtoWembley. The more pictures better!
How do I meet up with other RoundHoppers?

We connect with you all on Twitter and get a new chain of conversation going. You'll be surprised just how quickly you'll connect with people early in the tournament.

We're encouraging as many of the clubs as possible to arrange pre-match meeting spots near the ground or in their club bars (they love to welcome new people to watch their games).
Don't I need to follow the winner of every match to get Quattourdecim status?

Definitely not! You just need to go to a game of your choice every round.

Conventionally "following the winner" has been a popular method for many but MRTW encourages its community to use our interactive map and attend the game closest to you wherever you are that weekend. We've found that following local clubs as the rounds progress invigorates RoundHoppers desire to reach the tournament's showpiece occasion at Wembley
What do I get if I complete the full "Quattourdecim"? *

The FA supports My Road to Wembley and recognises what RoundHoppers do for the tournament. For this reason, the top 25-30 RoundHoppers will get the first refusal for FA Cup final tickets – notoriously the hardest tie to get tickets for.

Those who complete the Quattourdecim will be invited to the guest-only pre-match party at Box Park Wembley on final day, where they are presented with their unique round by round t-shirts (see photos). This is the first time where you will get to meet everyone who has achieved the Quattourdecim and is one of the greatest events to be a part of.

* (attend every round of the tournament)
How do we decide who goes to Wembley?

We've set up a points reward league table (similar to many loyalty point programs). As we go through the tournament, we'll be keeping scores with a "RoundHopper" league table with those getting the most points guaranteeing their spot to the final should they complete all fourteen rounds.